Safety and Weather Policies
Weather Policy:
We make every effort to continue service for Briarwood preschool families keeping in mind our first priority is for the safety and well being of all travelers on the road to and from the childcare center. We make our own independent and conservative decision regarding changing the operation schedule during severe and extreme weather conditions. A closing in the MSAD 57 school district does not automatically mean we are closed as well Sometimes the weather makes it necessary to close the preschool, and we will close for extreme weather conditions. We trust parents to use their discretion and judgment of road safety in their own particular region. Please do not bring your child to daycare if you feel it might be unsafe to drive in your particular area.
A decision to close will coincide with the timing of the expected inclement weather. A verbal warning will be given to parents during pick up time if the expected storm is predicted for the next day. A weather warning will be posted on the parent pick up clipboard in the front office as well. A warning is intended to alert parents to the possibility of school closing. The closing decision will come as soon as it becomes evident the extreme weather conditions are present at the school.
Closing and Alerts:
If we choose to close Briarwood Children's House due to severe weather and traveling conditions, the closing will be posted on:
A banner on our website at the top of the page
On our Briarwood Facebook page
Text alert will be sent out to those who are signed up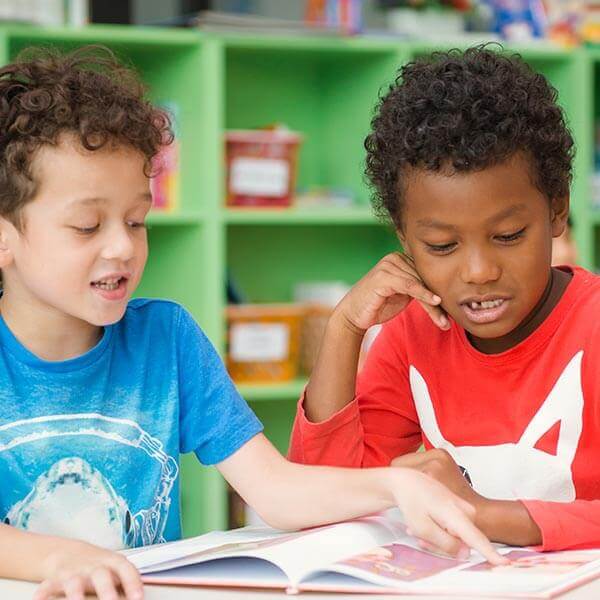 Please be sure we have your current work, day time and cell phone numbers on file so that you can be reached by the school if there is an unexpected early dismissal due to storms during the school day.
During the approach of a storm or deteriorating weather circumstances and we make the decision to remain open for the remainder of the school day, the teaching staff would appreciate any arrangements you may be able to make to come earlier than normal so daycare teachers may travel home safely, keeping in mind there are some preschool staff members who are here providing services for children and families until 6:00 PM.
Sign Up for Text Alerts
Make up days:
Children attending part time may only attend on their non-scheduled day following a storm closing if we have a preschool classroom opening the next operating day. Please keep in mind that part time families share a slot with other part time families. Please do not automatically assume you will send your child(ren) the next day. You must call ahead to find out if attendance is possible. We will make every effort to accommodate your needs if possible, keeping in mind we will not compromise our commitment to always operate within the guidelines mandated by the state.
Safety Policies:
The safety of every child is of primary importance to us, therefore the following policies have been developed to encourage and provide the safest environment possible.